Taking another look at homework help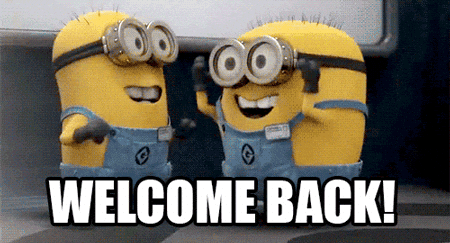 Welcome back to the second installment of "Taking another look at homework help." As you can tell,
we are truly excited to have you with us. This week, we will be looking at
World Book Web

products.
The first place I want to take you is World Book Kids. It is so amazing! There are eight different categories you can go into once you enter World Book Kids. Some of the categories are Living Things, Sports and Hobbies, World Religions, People, plus several more. Once you select one of the groupings, you are able to see pictures and videos about the topic (kind of like an educational YouTube). It also has activities where you can do logic puzzles, find a craft project, doodle and design and several other options. There are also some short articles with wonderful photos about people, animals and places. Some examples are Michael Jordan, Katy Perry, The Eiffel Tower, dolphins, Scotland and waterfalls. It even has fun games to play. I played a math game and I could just feel my brain neurons firing and making new brain cells. If you are a parent or a teacher, you totally need to have this site available for your children to explore. I'd be on it all day if I could (research is part of my job you know).
Another produce available is the World Book Student page. It will help you find sources for your research paper that is due like tomorrow (since you have been putting it off for two weeks). A great feature with this product is it helps you build your citation. You select what kind of source you used (book, website, podcast, article), type the information in and it will format the citation for you in MLA, ALA or Harvard format. All you have to do is copy and paste. Where was this when I was in grad school? It also provides instructions on how to do research, in case you need some guidance. Videos, maps, photographs are all included to help you become more knowledgeable on your topic. Current events pop up so you can learn what is going on in other parts of the world. I just cannot say enough good things about this resource!
For those of you in high school and college, you might want to use World Book Advanced to help you with your sources. Or perhaps the timeline tab if what you are looking for. Oh, and if Spanish is your native language, World Book has you covered with it's Spanish version.
So my friends, in the words of Michelle Tanner, "Why thank you for learning about World Book."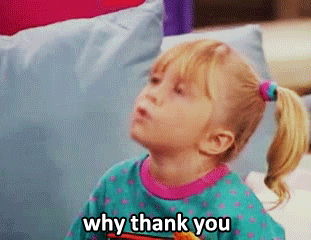 Labels: World Book Kids, World Book Student